Chemical Inventory Software
Track chemicals from delivery to disposal. Chemical Safety's Environmental Management Systems (EMS) addresses all of the special issues associated with storing and using hazardous materials.
Visit our subscriptions page for pricing information.
Platforms:
Web, iOS, Android, Windows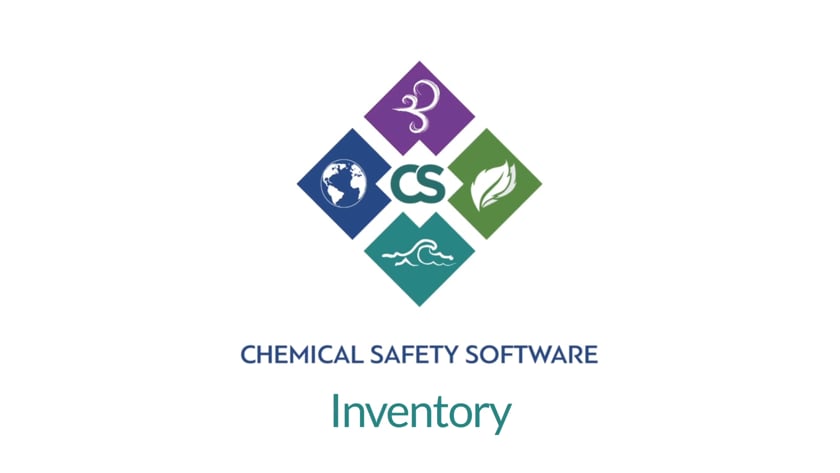 Achieve Environmental Compliance Objectives in Less Time
Track Chemicals from Delivery through Disposal
EMS addresses all of the special issues associated with storing and using hazardous materials. True cradle-to-grave chemical tracking can be achieved by using EMS' chemical inventory tracking software in conjunction with our hazardous waste management software. Our easy to use cloud-based web application gives EH&S professionals access to real-time chemical inventory data so they can more easily comply with federal, state and local environmental standards. EMS also simplifies chemical purchases, distribution, and sharing.

The Most Comprehensive Chemical Inventory Tracking Software
Effective chemical inventory management is the cornerstone of a facility's operations. Properly maintaining regulated materials in inventory can be simplified by using a chemical inventory tracking software system that helps the organization to:
Comply with complex and changing environmental regulations
Manage chemical incompatibilities
Reduce chemical purchasing and on-site storage
Reduce operational costs as well as corporate liability
The Original Chemical Inventory Software
Chemical Safety's EMS environmental health and safety software is a product with a rich history. It was the first commercially available chemical inventory tracking software solution offered in the US market and it's since been widely adapted by corporations, universities, and government agencies (including the US EPA). Today, EMS continues as a market leader. Its extensive feature set, ease of use, and low implementation cost make it the EH&S software of choice for both large and small organizations.